The TPP-11 Guide for Importers
---
The TPP-11 Guide
.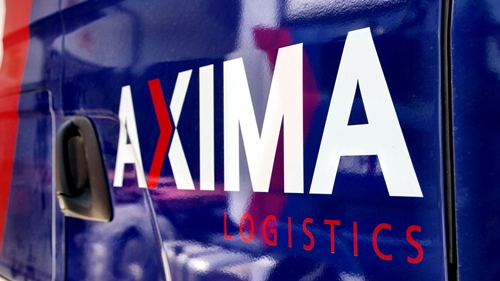 Focused on your supply chain success
.
---
Free Trade Agreement Guide for Australian Importers on the TPP-11

Australian importers can now access preferential duty rates from Brunei, Canada, Chile, Japan, Malaysia, Mexico, Peru, New Zealand, Singapore and Vietnam using the Comprehensive and Progressive Agreement for Trans-Pacific Partnership (CPTPP) or TPP-11. Although we already enjoy long existing FTAs with many of the TPP-11 countries, the new FTA is now in operation providing further flexibility and new benefits for goods made in Canada and Mexico.
A detailed guide has been written by the Department of Home Affairs which provides information and explains how to determine whether goods that are imported to Australia are eligible for preferential rates of customs duty in accordance with the Customs Act 1901 and the CPTPP rules of origin. 
CLICK HERE TO ACCESS THE FULL GUIDE

What are the real benefits and what documentation is required?
 
The initial real benefit to Australian importers will be for goods manufactured in Canada and Mexico.  Consignment rules (page 16 of the guide) require the goods to be shipped direct from those countries or if shipped through a third party country to be moved through the third party country under customs control. Whilst transiting the third party country (non participant TPP country) the shipment must not undergo any additional operation other than unloading, reloading, sorting, labelling / marking.
In terms of certification, a government certificate is not required which is a positive.  The TPP-11 allows for self-certification to be made by the manufacturer or exporter. This is based on the producer having information to support the claim of preference under the TPP-11, or the exporters claim for preference is based on a reasonable reliance on the producer's information.

At AXIMA, we support our clients to maximise Free Trade Agreement opportunities including with the TPP-11. To learn more, please contact us at the time of ordering so we can provide advice on eligibility and discuss documentation. 

If you are not currently an AXIMA client, we welcome the opportunity to meet with you to discuss your freight forwarding and 3PL logistics needs and how we can help deliver supply chain success. Contact us on marketingteam@axima.com.au or on 03 8368 5300.
Gary Brasher
National Customs Manager