23 August 2019 US Client Newsletter
---
US Freight Forwarding/Customs Newsletter: 23 August 2019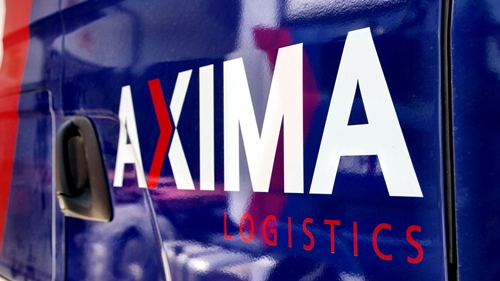 Delivering supply chain success
.
---
USTA Announces Increases to All Section 301 Tariffs against China
 
As we informed US freight forwarding and Customs clients in our previous newsletter, the President determined that the US will assess a 10% tariff on Section 301 List 4 beginning September 1 on the remaining 300 billion dollars of goods and products coming from China and that there were two different effective dates: List 4A of goods effective September 1; and List 4B of goods effective December 15.

However, on August 23, the United States Trade Representative (USTR) announced further increases to all of the Section 301 tariff rates. The agency said that Trump had instructed the USTR to increase the tranches 1 through 3 tariff rates from their current 25% to 30% effective October 1, following a notice and comment period.

In addition, the USTR was instructed to increase the tranche 4 tariff rates from 10% to 15%, effective on the already scheduled dates of September 1 for List 4A and December 15 for List 4B. The USTR stated that it will publish any additional details to this announcement in the Federal Register as soon as possible. Therefore, we advise clients to plan accordingly for these increases.

If you have any questions, please contact the undersigned.

Sincerely,
Mitch Breyfogle
Vice President of Customs and Compliance
SST International, Inc. dba AXIMA Logistics
1001 W. Walnut Street
Compton, CA 90220 USA
T: +1 (310) 638 1775
F: +1 (310) 356 3555