General Rate Increase ex North Asia 15 August
General Rate Increase ex North Asia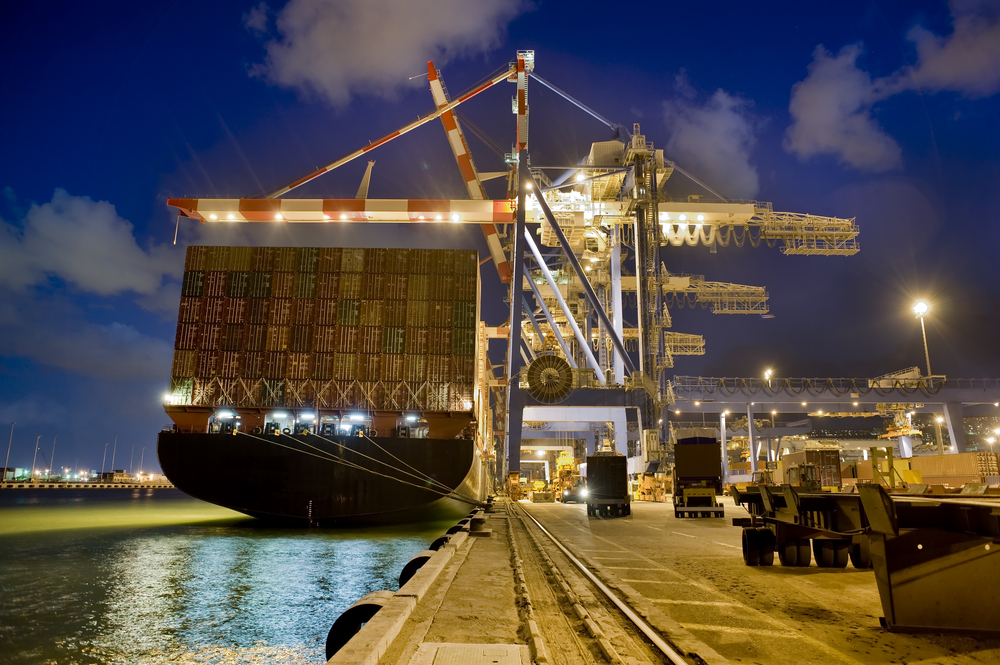 We have recevied notification from several shipping lines of their intention to introduce a Peak Season Surcharge effective 15 August, 2021 ex North Asia to Australia. Below are the intended increases:
* USD 750.00/20GP
* USD 1500.00/40GP
* USD 30.00 per Cbm
AXIMA will monitor the market as the implementation dates move closer and keep you updated on any changes.
If you have any queries, please contact your local Client Services Specialist. We appreciate your continued support of AXIMA.