Transport Peak Surcharge
Transport Peak Surcharge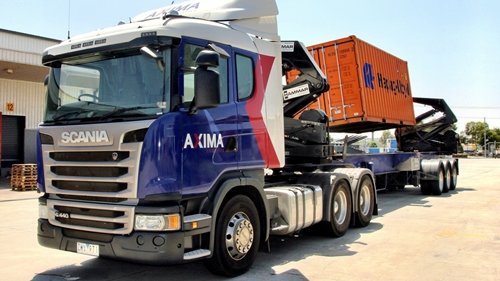 DP World has introduced a Transport Peak Surcharge at Port Botany Terminal. Currently, this is the only terminal to introduce this fee, however, the expectation is that other terminals will follow with similar charges.
This fee is chargeable for any container being collected between the hours of 5.00am and 4.00pm weekdays. In order to manage this additional cost, there will be a 12% increase on the current Timeslot Booking  & ECP Fees in Sydney.  
DP World has introduced this fee effective immediately and without forewarning, however AXIMA will only commence this increase from 1st June 2021        
If you have any queries, please contact your local Client Services Specialist.  We appreciate your continued support of AXIMA.      
AXIMA PTY LTD
www.axima.com.au