World's Busiest Freight Forwarding Ports
The World's Busiest Ports
.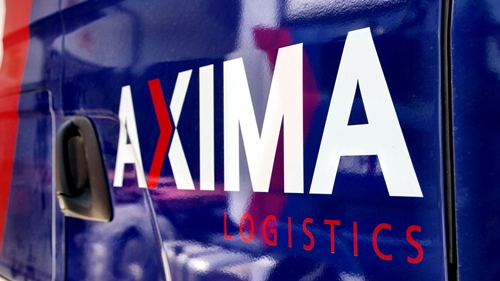 Focused on your supply chain success
.
The World's Busiest Ports Infographic
Global shipping and freight forwarding keep economies moving. China is Australia's largest trading partner and Australia is China's sixth largest destination for exports. In line with this in recent years, ports in China have seen the volumes of freight they manage dramatically increase as detailed in the below infographic.
AXIMA, a Yang Kee Company, supports businesses in Australia and the US to manage their freight forwarding imports and exports from China. We have had our own offices and team of freight forwarding and logistics specialists in China for over 10 years, working with our client's and their suppliers to ensure efficient and effective import and export services. By having our own local teams in China, we can mitigate risks and deliver better outcomes for our clients.
 
At AXIMA, we are focused on supporting our clients to maximise their growth by delivering them with supply chain success. If you are not currently an AXIMA client, we welcome the opportunity to meet with you to discuss your freight forwarding, border clearance and 3PL logistics needs and how we can help your business grow.
Contact us on marketingteam@axima.com.au or on 03 8368 5300.
Scott Brunelle
National Marketing Manager
AXIMA Logistics