104 - Customs Services
---
Customs and Department of Agriculture Services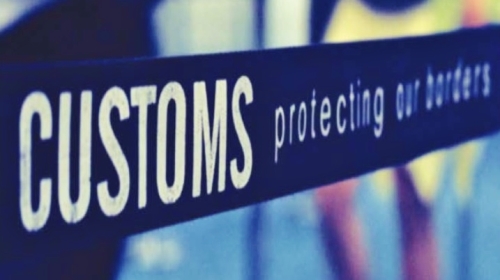 As an Australian Trusted Trader, we get your cargo cleared and mitigate your compliance risk, so you can get on with business.
---
Our Customs and International Trade Team help you comply with Customs and Border Protection legislation.
- Legal and technical knowledge for compliant goods classification
- Applications for Tariff Concession and rulings on current TCOs
- Duty drawbacks and valuation methodology advice
- Customs audit management
We have an integrated suite of systems to clear cargo efficiently and effectively.
- Seamless documentation flow via our digital portal AXIMA Advanced and order management system 
- Milestone and exception reporting focussed on your required in-to-store date
- Integration of tariff classifications with customer item master file data
- Landed costing at SKU level
We are specialists in Australian Department of Agriculture, Water and the Environment (DAWE) compliance.
- Experienced brokers with deep competency in DAWE compliance

- On-site DAWE inspection and fumigation facilities
- Proactive cargo management systems for cargo treatment
- Accredited as an Australian Trusted Trader